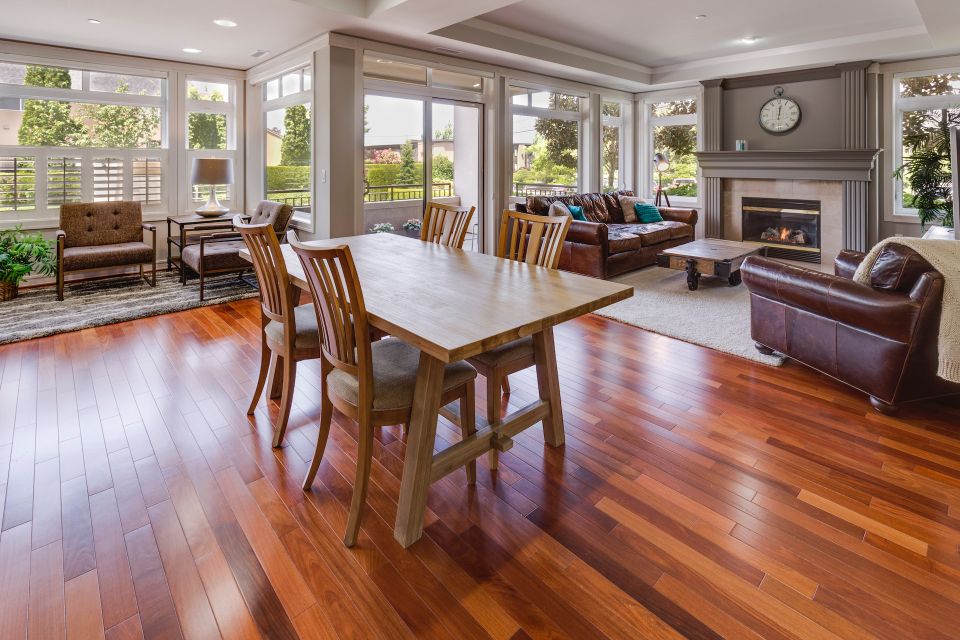 Hardwood Flooring
Hardwood flooring is a popular choice for many New Hampshire and Massachusetts homeowners due to its combination of beauty and durability. There are a variety of hardwood species to choose from, including Maple, Pecan, Beech, Cherry, Oak, Pine, Birch, Walnut, and Hickory. Hardwood floors offer a long-lasting and wear-resistant surface, and they can be refinished if necessary to restore their original beauty.

However, it is important to keep in mind that certain types of hardwood flooring may darken with age, and others may shrink or expand, causing gaps in the floor surface. It is important to choose the right type of hardwood for your home and to properly care for and maintain your hardwood floors to ensure that they remain in good condition for as long as possible. Whether you are installing new hardwood floors or refinishing existing ones, the experts at Diorio Flooring are here to help you choose the best option for your needs and budget.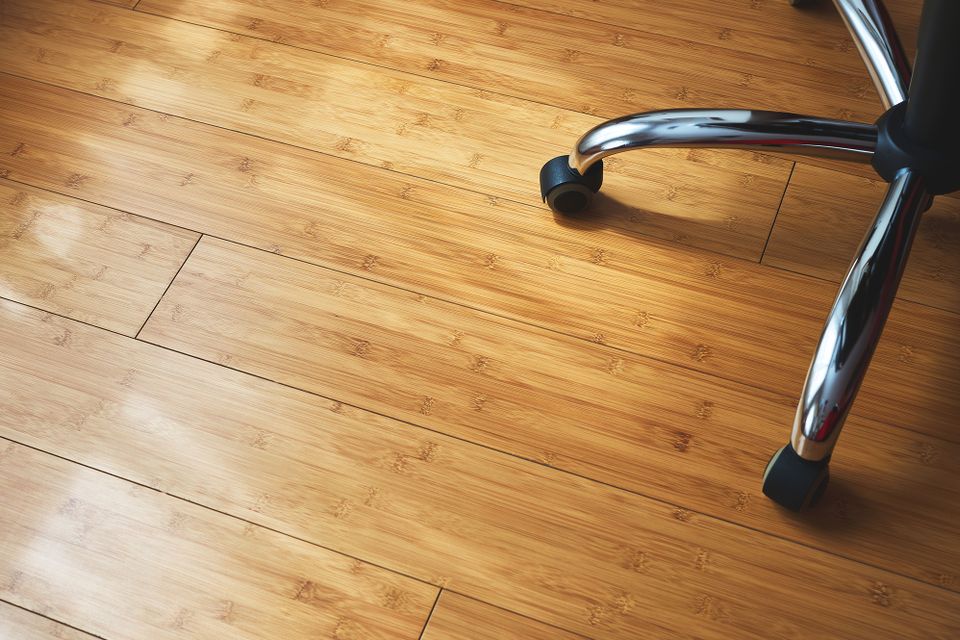 Bamboo Flooring
Diorio Flooring is a local company that specializes in bamboo flooring in Nashua, NH. Bamboo is a durable and elegant flooring option that is considered a greener solution when compared to traditional flooring materials. It comes in a variety of colors, ranging from honey brown to light tan, and provides a strong and clean surface. However, it may darken over time or when exposed to sunlight, and it is important to keep bamboo flooring dry to prevent damage.

At Diorio Flooring, we offer two main types of manufactured bamboo floors: vertical and horizontal. In vertical bamboo floors, the component pieces are stood vertically on their narrowest edge and then press laminated side to side, creating a lined, almost uniform look to the surface of the finished floor plank. In horizontal bamboo floors, the slats are arranged in a horizontal direction, on their widest edge, and then joined side by side with adjacent pieces using a high-pressure laminate system. Both types of bamboo flooring offer a unique and stylish look that can enhance the appearance of any home. Contact us today to learn more about our bamboo flooring options and how they can work for you in Nashua and the surrounding area.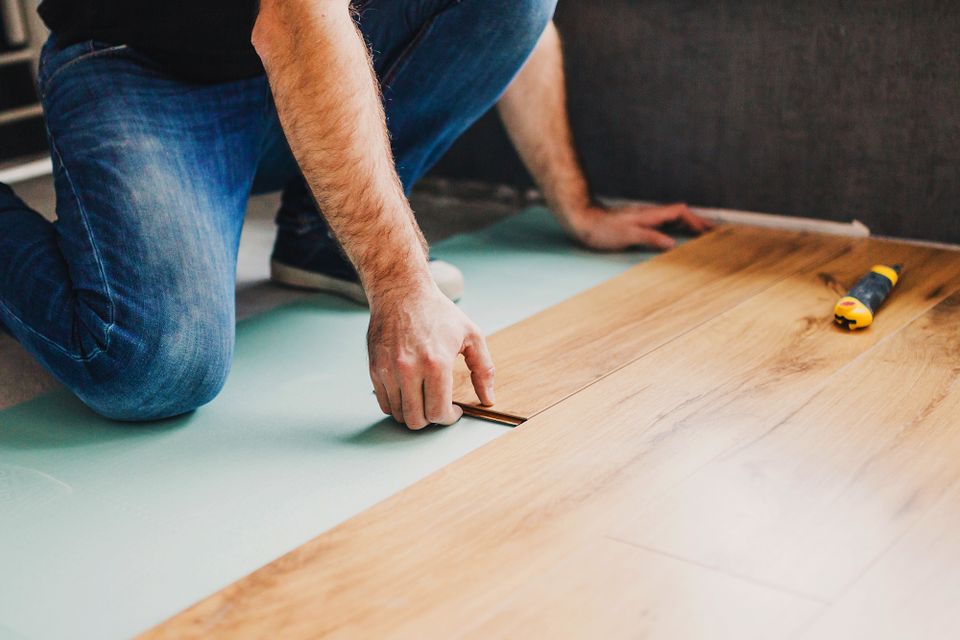 Laminate Flooring
Diorio Flooring is a local company in Nashua that specializes in laminate flooring. Laminate is a cost-effective and affordable flooring option that is easy to maintain and provides a strong, durable surface that can resist burns, scratches, and chipping. It is a great choice for high traffic areas and comes in a wide range of colors and designs. However, it cannot be refinished and may be prone to scratching.

If you are installing laminate flooring in a high-moisture room, be sure to choose a product designed for this use. Laminate flooring has become increasingly popular in recent years due to its affordability and low maintenance requirements compared to other traditional surfaces such as hardwood flooring. Contact us today to learn more about our laminate flooring options and how they can work for you in Nashua and the surrounding area.

Need Your Hardwood Floors Installed or Repaired?
Call the pros at Diorio Flooring. Contact us today for a free in-home estimate.
Give Us a Call or Text:

(603) 930-1465