Read What People are Saying About Us
Customer Testimonials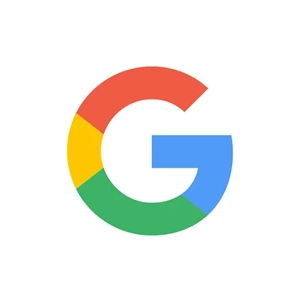 We had our floors refinished by Mike and crew. They had quite the task given what bad of a shape they were in! The floors came out really good. Almost everything sanded out. We also had a buckle in the floor that another company wouldn't even come look at. Mike had no problem tackling it and the repair came great. I had a few questions after the job was completed that Mike addressed the best that he could after everything was done. Overall, really nice job and easy to work with. Thanks! We appreciate it!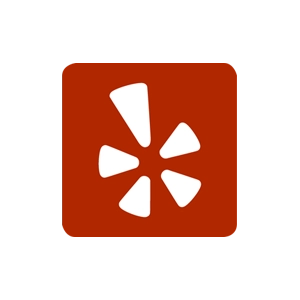 Diorio Flooring recently installed hardwood floors in every room of our townhouse in Hollis NH.  The floors are absolutely gorgeous.  My husband and I couldn't be happier.  Mike and his team take pride in their work.  They are outstanding professionals, very dependable and SO easy to work with.  I can't say enough good things about them.  Several of our neighbors have hired them after seeing our beautiful floors.  Great company!!!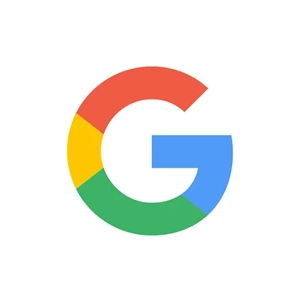 You guys did it again!!! We were so happy with how Diorio Flooring refinished our original 1955 red pine floors that we had them come out and continue the floors into the kitchen and entry. Seamless transition! We just love them. Mike and the guys are so easy with work. Thanks again guys.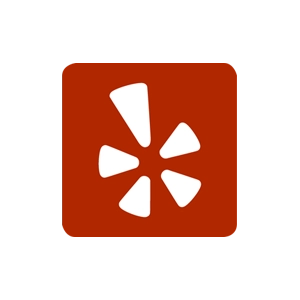 Diorio Flooring installed our new hardwood floors in our dining room. We typically try to do things ourselves but since we had never installed hardwood we ripped the carpet up, prepped the surface and had Mike's team come in to do the install. Mike, the owner was very easy to get ahold of for a quote and any questions we had. He was on a different job the day of our install and sent two of his workers to our home. His workers showed up on time and finished the job in less than 5 hours. They were fast, meticulous and friendly. I would use Diorio flooring again.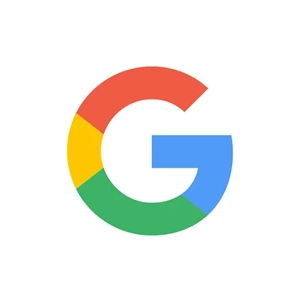 I just bought a 160 year old house with a variety of wood floors all in worn condition. Mike and team communicated well, started/ finished early, and the floors are gorgeous! I felt like I was working with a realistic professional, not a company. It was personal. HIGHLY recommend!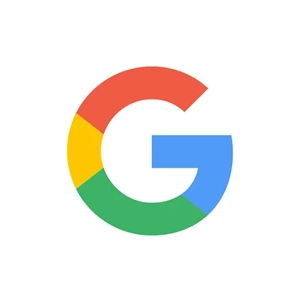 We closed on our house Dec 30th and Mike was here Jan 3rd! Our floors needed some serious help and we weren't sure how they would turn out. We were pleasantly surprised and loved the results! Easy to work with and phenomenal work, what else could you ask for!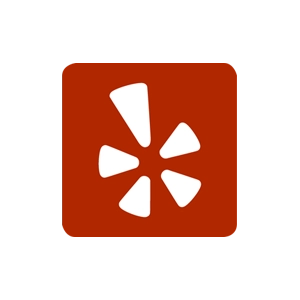 Diorio Flooring helped us out in a pinch! Mike fit us into his schedule when we needed help. Our refinished floors look beautiful and we are so happy with them. Great service! Thank you!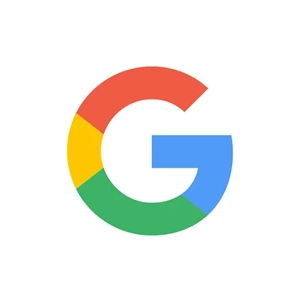 Mike and his team did an amazing job on a hardwood floor repair, resanding and staining. They got to work on time and finished within a few days (as planned). Mike was an absolute pleasure to deal with and I'd highly recommend hiring his company!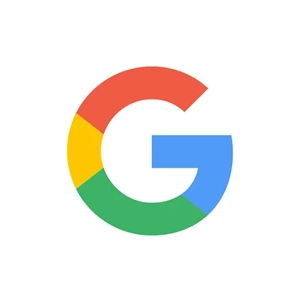 I usually wait a few months to write a review because that's usually when I notice imperfections, but these floors are perfect and honestly the most beautiful we have ever had in any home! Thank you Mike for the wood recommendation and for the awesome work. We have a log cabin and along one wall, the edge of the wood floor was cut to fit the uneveness of the logs perfectly. I can tell that took a lot of work. Really amazing craftsmanship!

I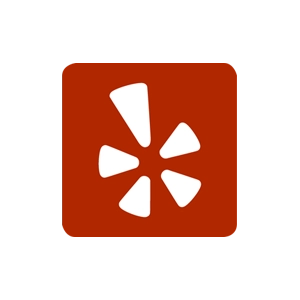 I just had my first floor hardwood floors sanded and polyurethaned by Mike and his employees. They did an excellent job. Mike gave me a date that worked for me, they showed up exactly when promised, they worked efficiently, were friendly and respectful, and cleaned up after themselves. There was very little dust generated and the floors turned out beautifully. They also were competitively priced. I highly recommend them!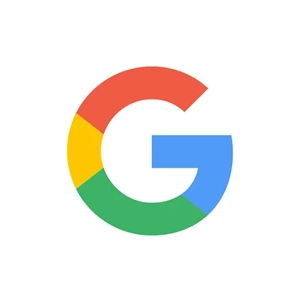 Mike absolutely transformed our new house! We had four weeks between closing and moving in to redo ALL the floors throughout the house -- two full levels, three staircases that required a lot of hand-sanding around the balusters, and numerous floor grates that also required hand-sanding and refinishing. Mike fit us in among his other jobs, and completed the project on-time and on-budget. He was easy to work with and responsive to texts, phone calls, and emails. Most importantly, his work was exceptional. Just look at the before and after pictures! I have examined every inch of floor, and there is not one imperfection. We went from a very dark brown (almost black) stain to natural white oak floors, and the color and finish are flawless. Mike left the house in great shape, too, which reflects his attention to prep and clean-up. I found Mike through another floor refinisher who declined to take on the project (that's how big it was!) but who recommended Mike. After speaking with Mike and checking out his references, I decided to go with him. Best decision ever!! I highly recommend Diorio Flooring!!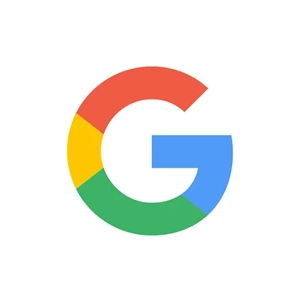 Mike and his team have completed work for me twice now. They sanded and refinished all our wood floors when we moved in. Recently, they replaced the tile flooring in the kitchen with a new wood floor, and matched the stain to the rest of the house. Super professional, responsive, and incredible quality of work. I highly recommend Diorio Flooring.

Need Your Hardwood Floors Installed or Repaired?
Call the pros at Diorio Flooring. Contact us today for a free in-home estimate.
Give Us a Call or Text:

(603) 930-1465